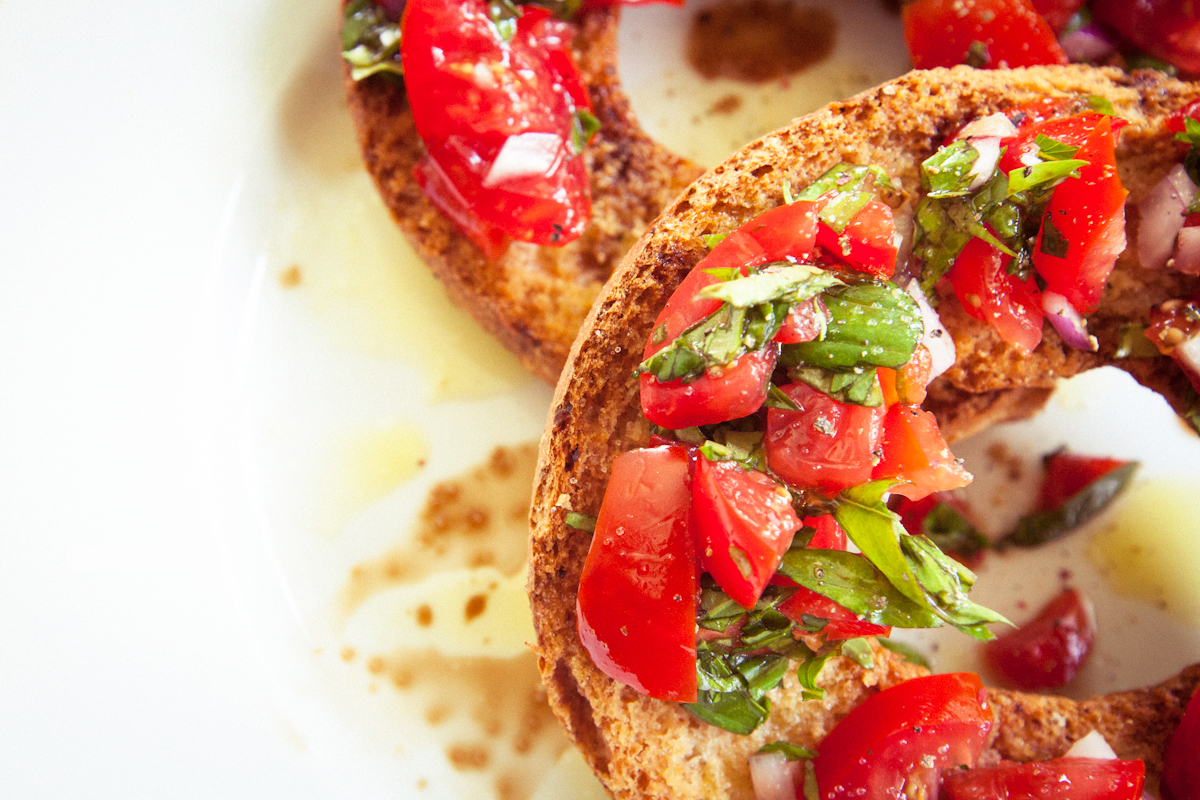 Traditional Italian Dining
Locally Sourced × Crafted with Love
Cafe Cibo is a purveyor of fine Italian dining from the esteemed Chef Frank Schittino.
Fine italian dining
Cafe Cibo opened in 1999 and is located in St Petersburg. Since then, Golden Spork winner Frank Schittino has been serving both quality interpretations of classic dishes and daring new ventures into the uncharted territories of food.
There is something refreshing about the quintessential Italian neighborhood joint. And Cafe Cibo delivers an experience in dinning in addition to classic Italian dishes.
From Sicily to your table.
Phone
(727) 579-1570
Location
8697 4th Street North
St Petersburg
Hours
M-Th 11:30a–9p
Fri 11:30a-10p
Sat 5p-10p
Sun 5p–9p
Reservations
Call (727) 579–1570 7 days a week.
Reservations required for parties of 6 or more.